Our in-house design team has over 15 years of experience and we are constantly learning and evolving to stay in line with the latest trends.  From inception to completion our full-service, complimentary design and space planning services will help you maximize your space and transform your vision into reality.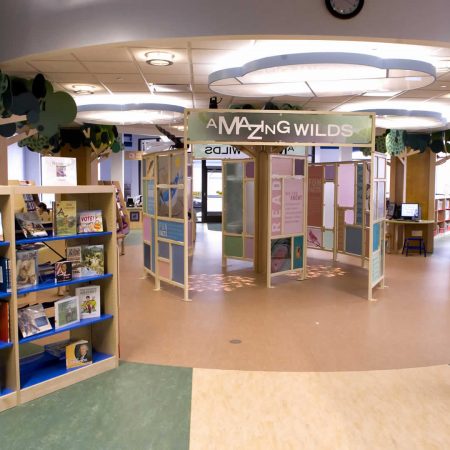 Inside Delivery and Installation
Educational Furnishings has been installing custom libraries and schools for over 20 years. You can depend on our factory trained installers for timely, damage-free and professional installation.
When the install is complete, our team takes all the packaging materials with them and leave you only with your beautiful new library; shelves ready for books and furniture ready for patrons and students to enjoy!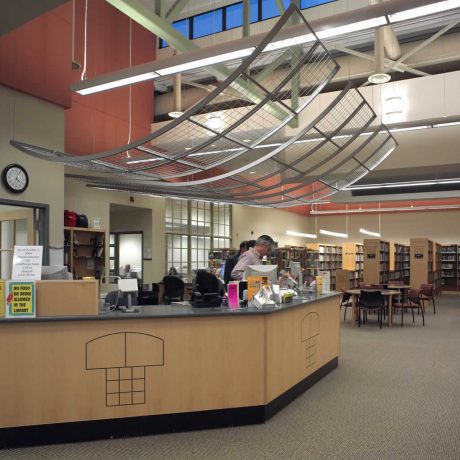 We partner with many architecture firms on new builds and renovations. We offer library design assistance, specifications for bid documents, and assist in product selection and budgeting.